Is your Singer brand sewing machine having problems? After a long period of use, it is necessary to maintain or repair your machine. JFK is an authorized service center ready to repair your equipment, making your machine highly efficient and able to perform the best operation whenever you need it. Avoid the wear and tear of your equipment and make a budget with us right now. In addition to the Singer brand, we provide a wide range of support services for the most varied brands on the market.
The main problems that can happen in Singer sewing machines are:
Machine does not connect
Panel deleted
Presser foot problem
Ending problem
Problem of hunting wire
Problem at source
Engine does not spin
Synchronizer
Positioner
Servomotor
Does not position
Doesn't reach speed
Socket machine
Lack of engine power
Machine display does not turn on
Machine engine overheats
Heating shoe
Seamless
Does not rotate
Spins slowly
Broken wire
Parched wires
Does not drive coils
Box on and off by itself
Engine to rotate
Machine fires speed
Engine with loud noise
Machine in error
Treadle and machine stop
Contact us now and request a quote for technical assistance on your Singer sewing machine.
More services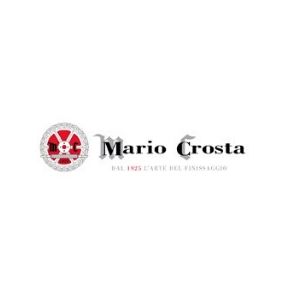 Repair, Maintenance and Technical Assistance of Mario Crosta Machines