The Programmable Logic Controller (PLC) is a computer focused on performing automation, control and monitoring functions for machines and industrial processes. This equipment acts in several types and levels of complexity with the help of software specifically created by the user, where each controller has its own software.
We perform PLC maintenance and repair for the following problems:
PLC source repair
Input and output repair
Communication failure
Programming
CLP brand change
Program copy CLP
CLP does not care
No PLC communication
CLP New
Human-machine interface
HMI source repair
HMI membrane exchange
HMI communication repair
HMI repair and maintenance
Do you need Programmable Logic Controller (PLC) repair or maintenance? Contact us and ensure the correct operation of your equipment today.
More services
Repair, Maintenance and Technical Assistance of Ho Hsing Machines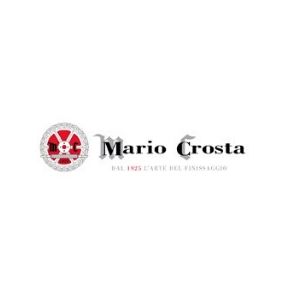 Repair, Maintenance and Technical Assistance of Mario Crosta Machines