Sewing machine in trouble? For proper operation, your equipment also needs periodic maintenance. We specialize in the maintenance of sewing machines from the simplest to the most technological models on the market, ensuring the highest quality and performance of the equipment. Regular maintenance of the sewing machine avoids possible wear and future operating problems.
We carry out maintenance of sewing machines for problems such as:
Machine does not turn on
Panel deleted
Presser foot problem
Ending problem
Problem of hunting wire
Problem at source
Engine does not spin
Synchronizer
Positioner
Servomotor
Does not position
Doesn't reach speed
Socket machine
Lack of engine power
Machine display does not turn on
Machine engine overheats
Heating shoe
Seamless
Does not rotate
Spins slowly
Broken wire
Parched wires
Does not drive coils
Box on and off by itself
Engine to rotate
Machine fires speed
Engine with loud noise
Machine in error
Treadle and machine stop
Does your sewing machine need maintenance? Contact us today and have your equipment running with quality and warranty.
More services
Repair, Maintenance and Technical Assistance of Ho Hsing Machines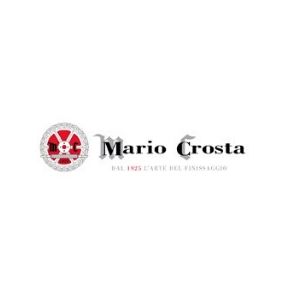 Repair, Maintenance and Technical Assistance of Mario Crosta Machines